We must focus on our strengths, remain positive and accept victory and failure with equal grace. Do not allow your happiness to depend on people, materialistic things, emotions and situations as these may come and go and are ever changing. Find joy in the simple, beautiful joys of life such as the sunshine and the rainbow, the chirping of the birds and the beauty of the setting sun, taking short trips to places your heart desires to visit.
There is no greater joy, than the joy of giving. We must share whatever we can with the less privilege. This could be toys, books, money, time, advise, smile and happiness. Treat people with respect, just the way you would want to be treated and that will bring you great joy. Do not complain about what you don't have, instead thank God for all the things and loving people in your life.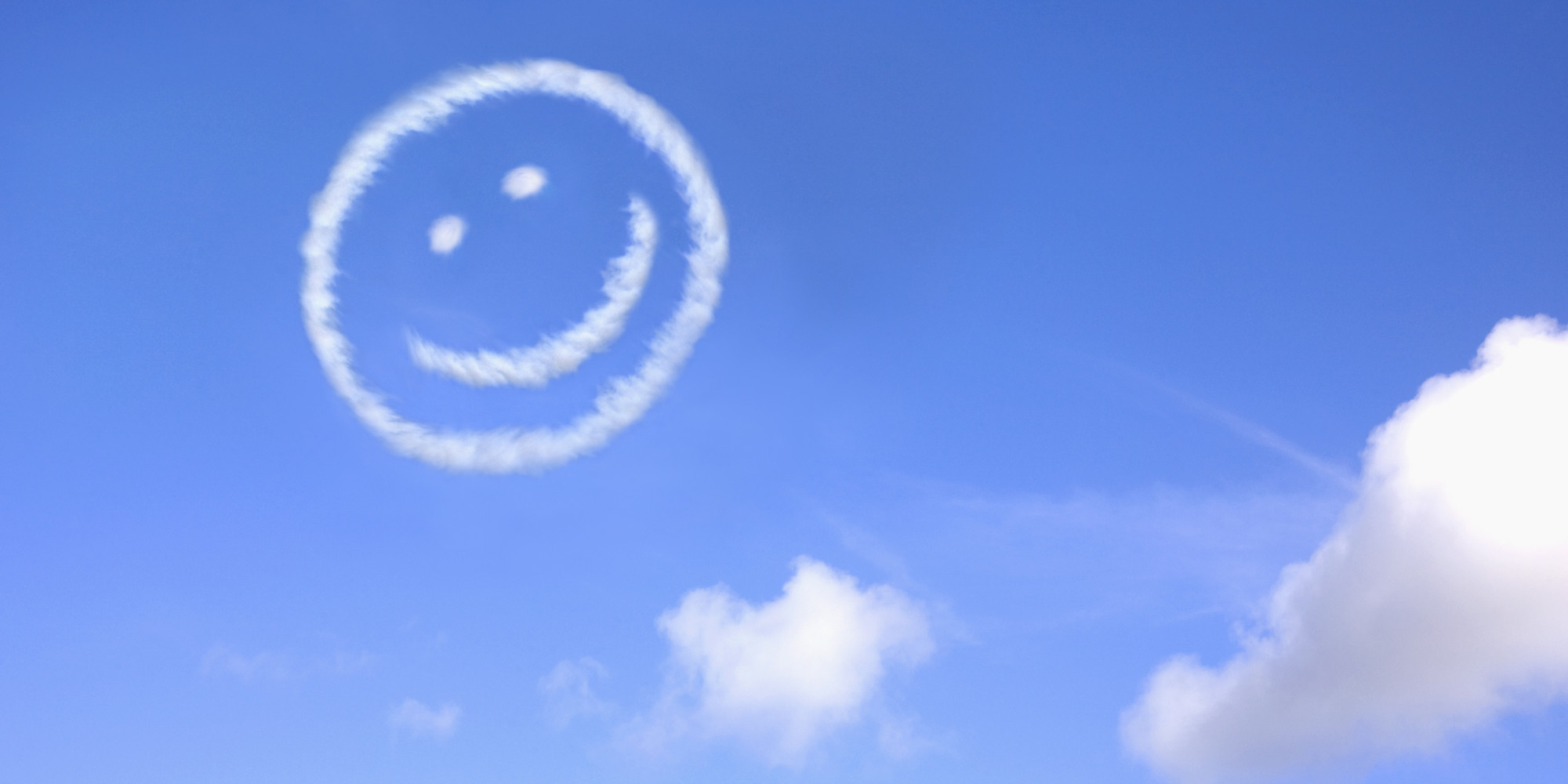 No amount of travel or wealth will bring joy until we learn to appreciate and be grateful for the blessings in our life. Our attitude of gratitude can make the greatest difference in bringing happiness. After all, having a positive attitude, happiness and a sense of gratitude does not come readymade; it is something that comes from our positive actions.

KAINAAZ KAPIL PUNWANI
Std: IV C
AVMBW