In this summer vacation I went to Matheran, a hill station in the Sahyadri mountain range. What makes Matheran special is that it's the only hill station in the world where vehicles are not allowed. This unique feature takes you to the old days.
Matheran was discovered by a British Officer Mr. Mallet in 1850. Coincidentally I was in Matheran on its 167th birthday.  There is a vintage toy train that takes people from the base village of Neral to Matheran. The prime attraction is monkeys, who entertain you with naughty tricks all the time.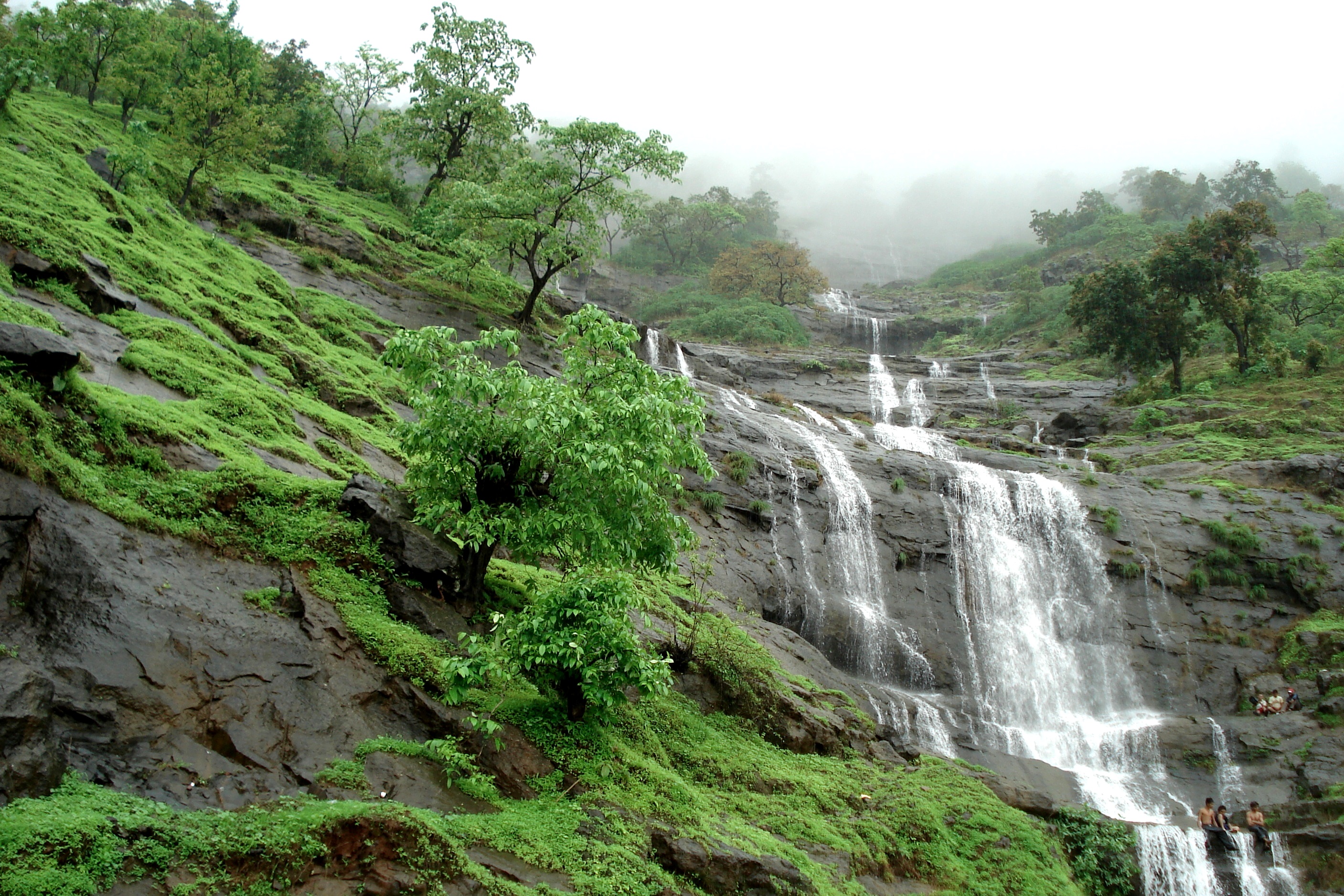 Our aim was to do a trek. After brunch we started walking along the western rim of the hills. When I was looking around with binoculars, I spotted a huge honeycomb, thousands of bees were buzzing around it.
Matheran is a paradise for nature lovers. It provides you with fresh air and lots of greenery to cool you down. The horse rides along the muddy tracks are very thrilling. An annual visit to Matheran is a must for every Mumbaikar.
Dhyan Ashar
IV C
AVM Bandra West